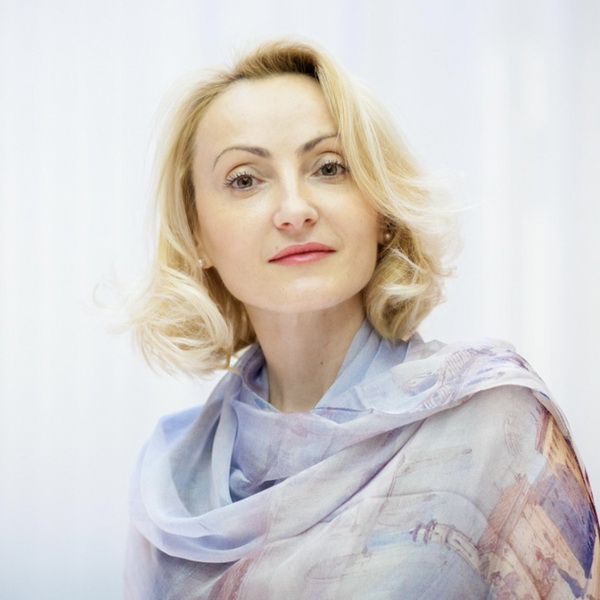 Dorina Donici
Russia / Switzerland
PhD, obstetrician-gynecologist, bioregenerative and anti-aging medicine practitioner, plastic surgeon, vice-president of the Scientific Symposium of Regenerative Medicine at Oxford University, founder of the international project Anti-Age EXPERT, president of the Russian Association of Interdisciplinary Anti-Aging Medicine (RUSIAM), scientific director of A Swiss Group, founder of Luxeface & Luxebody thread lifting school.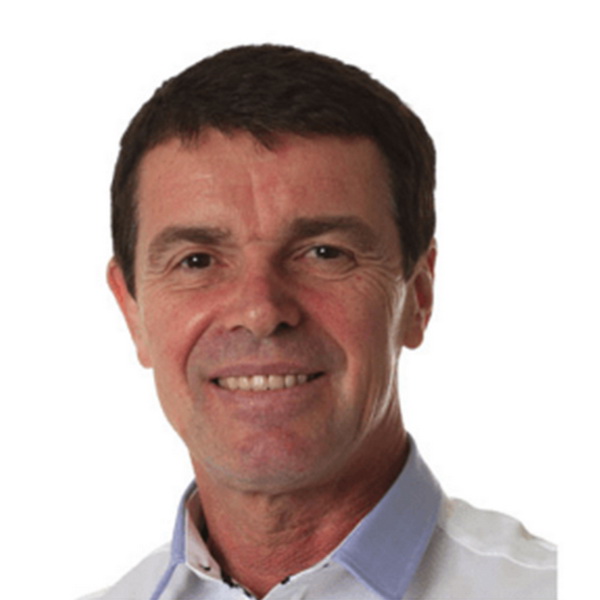 Claude Dalle
France
Endocrinologist, anti-aging medicine practitioner recognized by the European Academy of Sciences, Scientific Committee member of the World Association of Interdisciplinary Anti-Aging Medicine (WOSIAM).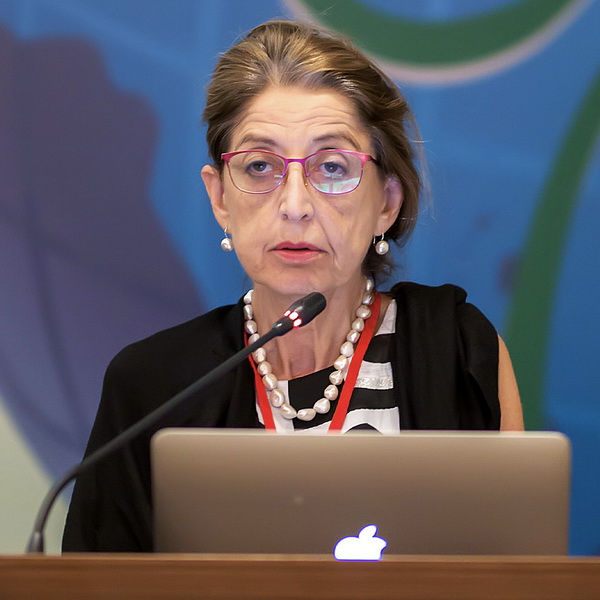 Cristina Maggioni
Italy
PhD, Obstetrician-gynecologist, expert in phytotherapy, associate professor at the University of Milan at the Departments of Obstetrics and Gynecology, Psychosomatics, Psychoneuroendocrinology and Sexology, lecturer at the University of Paris VII and Paris X on psychosomatic gynecology and phytotherapy, scientific director of the first Obstetric Gynecology Clinic of Milan University (Department of clinical research).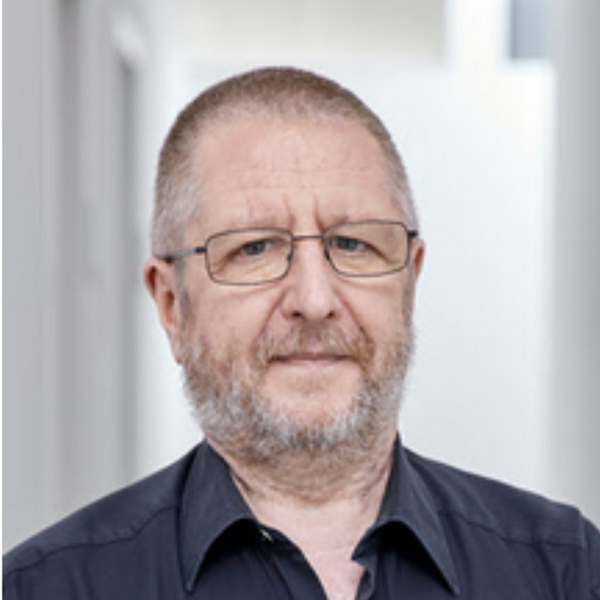 Alain Menzel
Luxembourg
Leading scientist in the field of genetics, nutrigenetics, molecular biology and metabolic biochemistry, member of the scientific team of the French Association for Nutrition Therapy and Nutrigenetics, the author of more than 250 scientific publications in PubMed.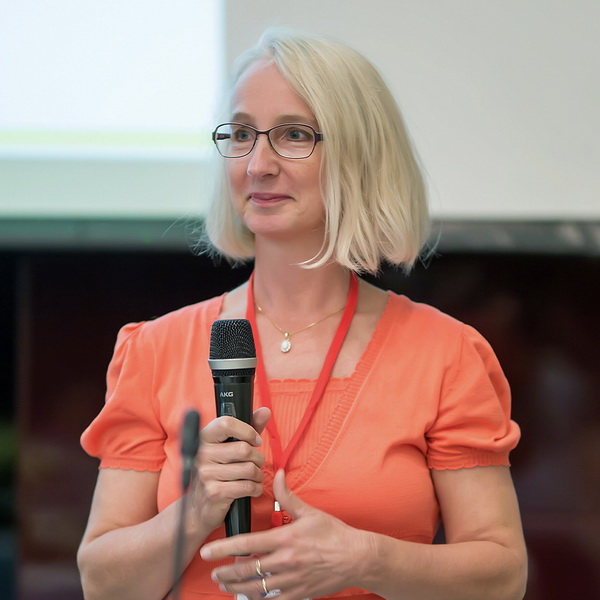 Rebekka Zirbel
Germany
Biologist, Doctor of Biological Sciences, Vice-President of the European Society for Applied Immunology.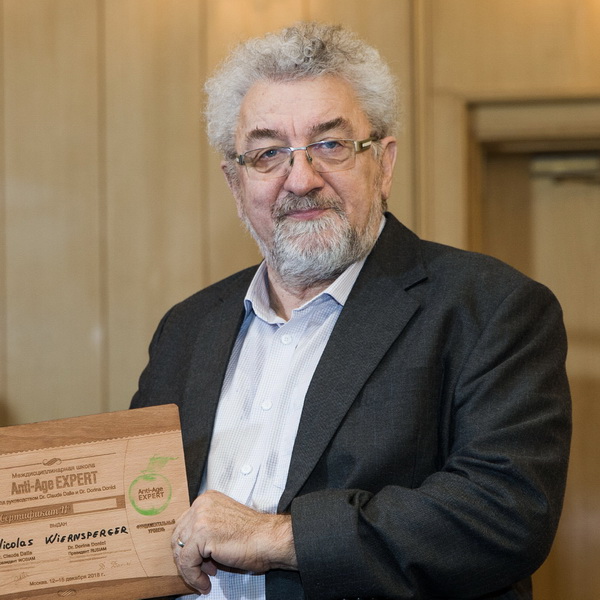 Nicolas Wiernsperger
France
DMedSc, specialist in pathophysiology and pharmacology of cardiometabolic diseases, author of more than 120 scientific publications.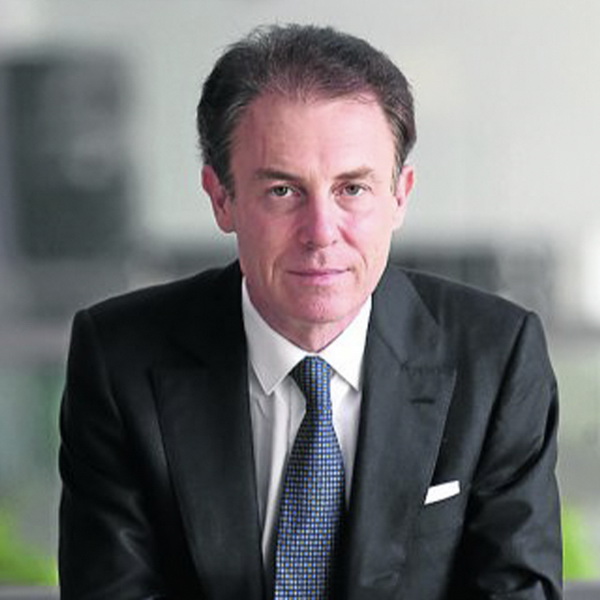 Jean-Paul Meningaud
France
Professor, maxillofacial surgeon, Head of Plastic, Reconstructive and Aesthetic Surgery at the Henri-Mondor Hospital (Paris).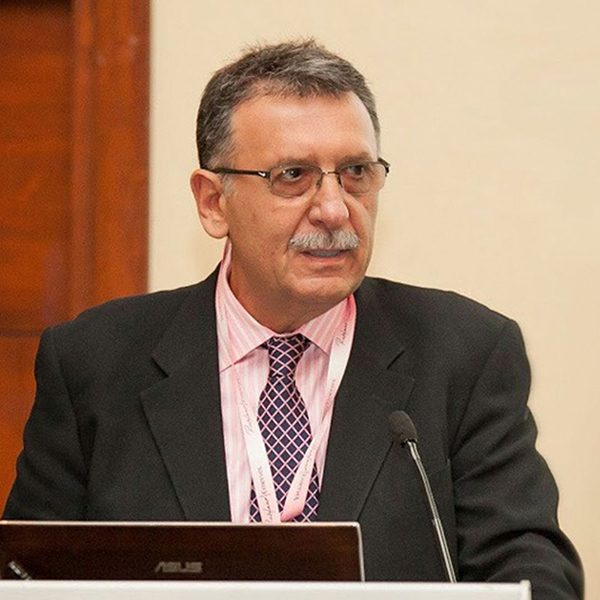 Gustavo Leibaschoff
USA
Obstetrician-gynecologist, president of the World Society Gynecology Cosmetic (WSGC).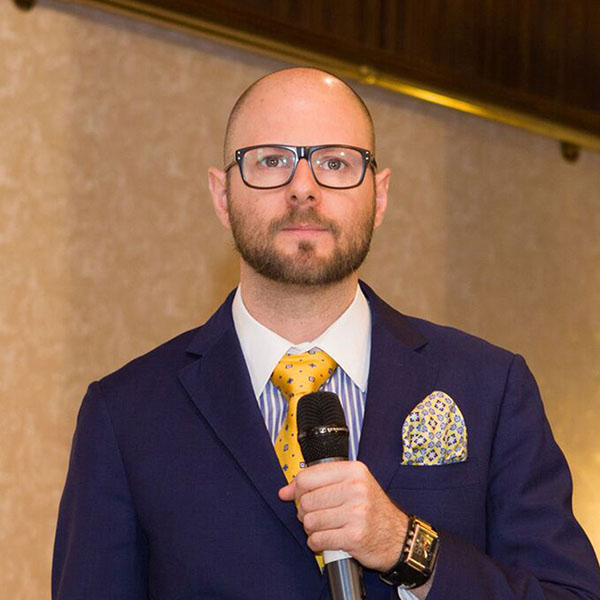 Matteo Serino
France
Leading scientist in the field of intestinal pathology research, Doctor of Science, scientist at INSERM Research Institute.